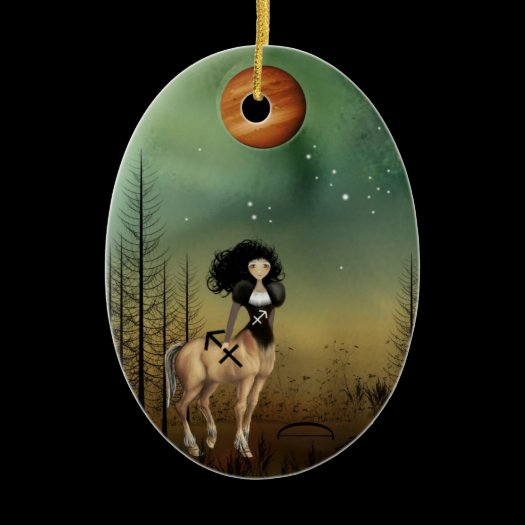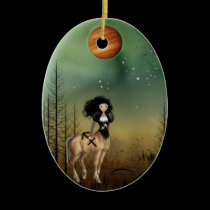 I guess my mind has been on a thousand
other things...
trying to figure out what I wanted to do in the New Year.
I meant to show these Zodiac Ornaments...as I'm really happy with
how they look...I think I'll order the entire set
throughout this next year, to have for myself.
Anyway..
I did one for each Zodiac Sign...with my girls...
and they are available in my