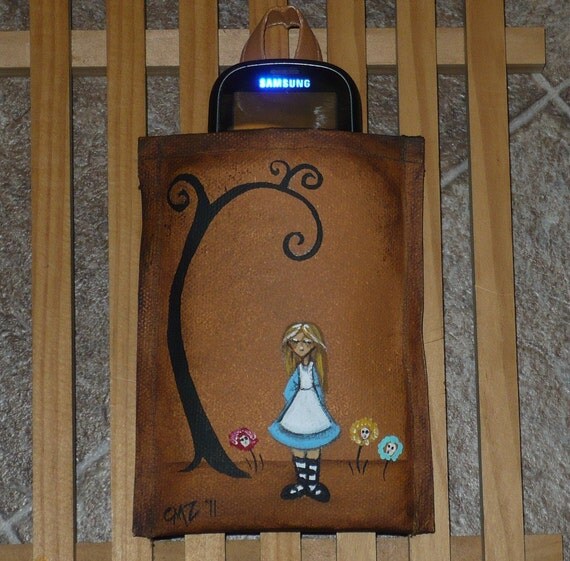 My art covers went over really big last year...
this year..
not so much.
So...today is the last day for the covers
and I won't be offering them in the future.
They just take too much time and work...
which I really need for so many other things.
If you want one...you can get it
here
.