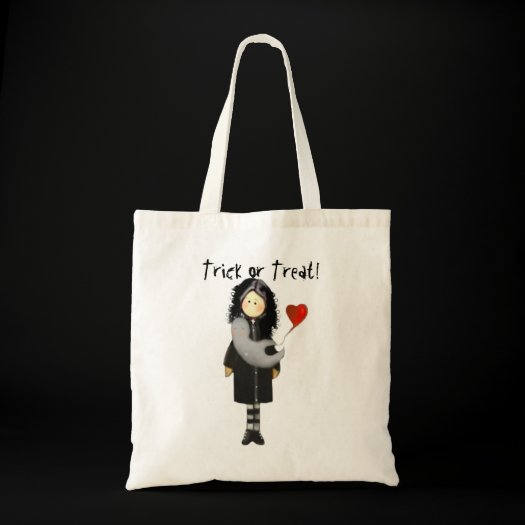 I'm sure I'll have lots of little ones
coming to my door
for candy...
they'll all be my grandchildren!
Most of them are now living here...only the older two..
who now have their own lives...live outstate.
I don't 'do' the handing of Halloween candy to the neighborhood children
since I spend most of Halloween by myself...
and I just can't get up and down
over and over
to answer the door!
It's a little sad...but it's my reality
and I have to deal with it!
Still
I do wish everyone who is still able
to have fun...
to have a
'Happy Halloween'!