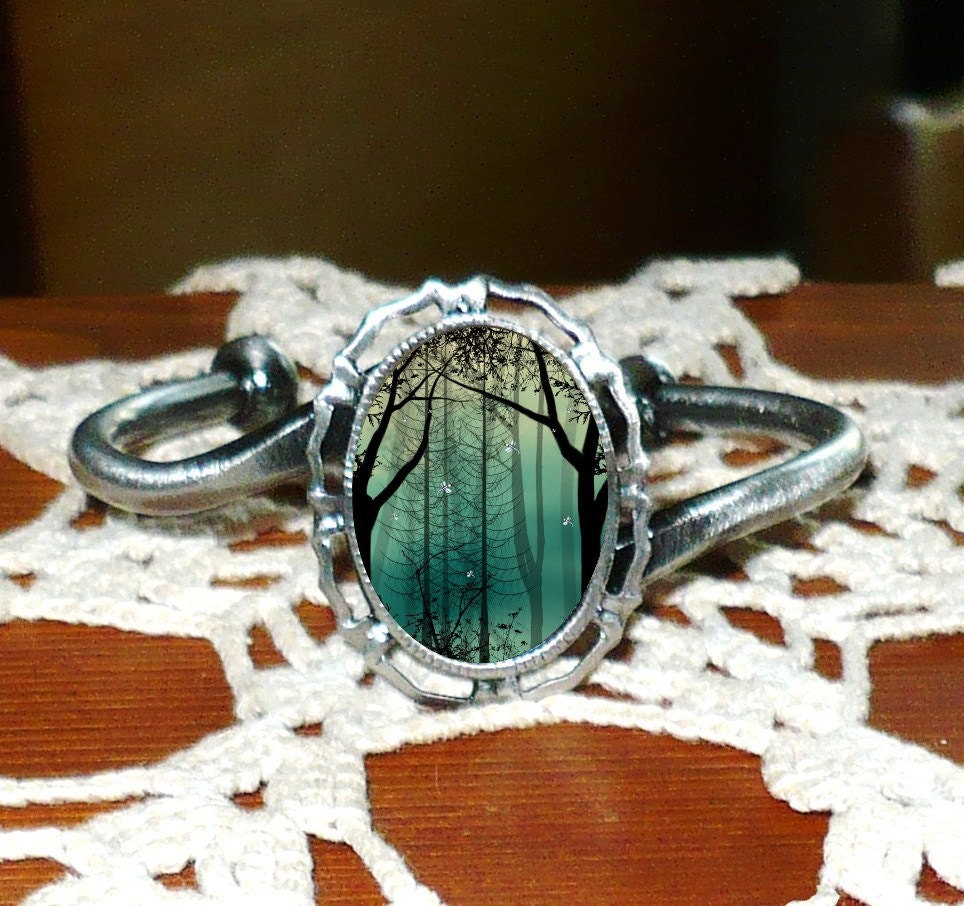 Both my shop and Jaime's are kept busy enough
with the paintings and prints,
that we really had a difficult time staying on top of things like
wearable art, functional art and even the calendars.
So...we both decided to pull the wearable and functional art
out of our shops
and not offer them there anymore.
Since my oldest daughter, Wendy, was making a lot
of the wearable art for me...
my vision is not conducive to working on such small items...
she actually was a little saddened when I told her
she wouldn't need to worry about making them anymore.
I guess it was something she really enjoyed doing once or twice each week.
So...we decided to open
together,
and offer my wearable art,
Jaime's wearable art...
and then some fun prints that any one of us
could do, to kind of 'round' the store out. Although the
prints may 'go away' once we have
enough wearable art in the shop.
And...we actually have some new design bracelets and rings...
as well as the Scrabble Tile pendants.
Very shortly we will also have some
Locket pendants.
We're considering offering some pocket mirrors
too.
Basically 'boutique' type of items...
that way everyone can share in the work
and the profits...
plus it's a fun way to spend time with my girls.