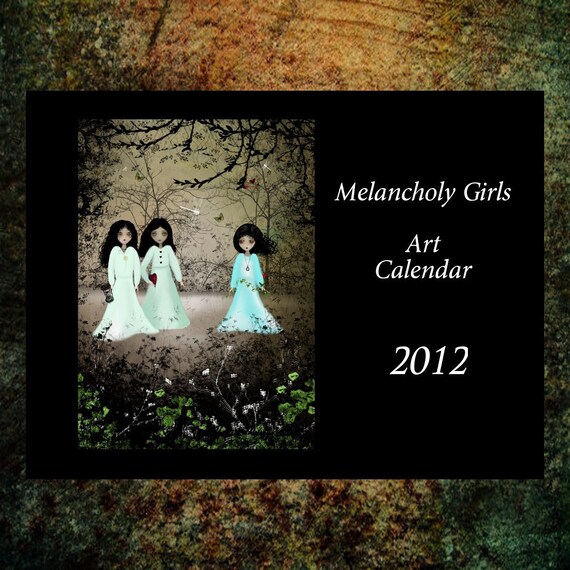 This is my new Melancholy Girls 2012 Wall Calendar..
it's actually the first calendar using my 'melancholy' girls...
last year I used my 'steampunk' girls.
This calendar actually has the origin of the month included...
See a 'sample' of those calendar pages below.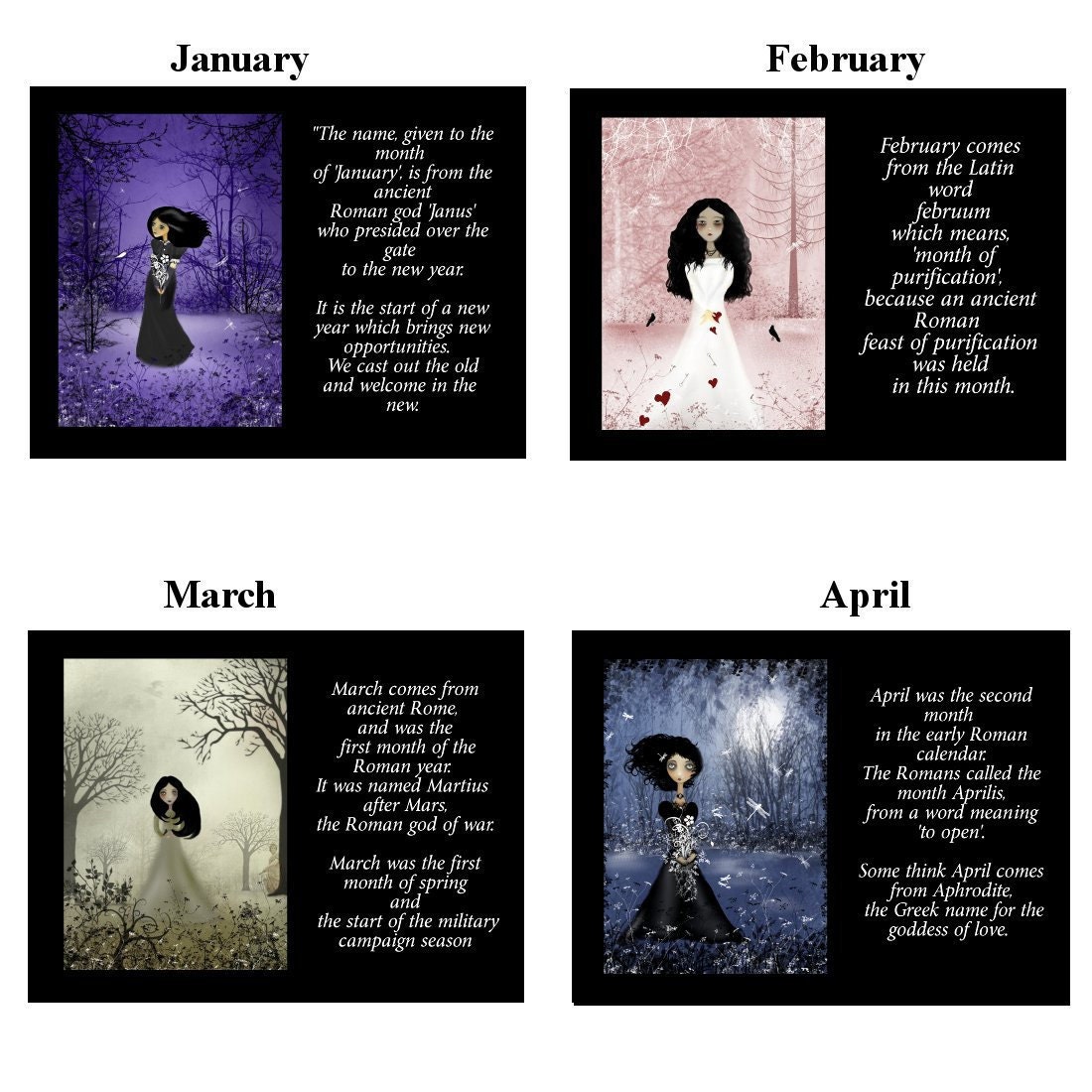 For the 'plain' version...without the month origins...
you can find that one
here.
I also put together a 'Tree Art' Wall Calendar this year.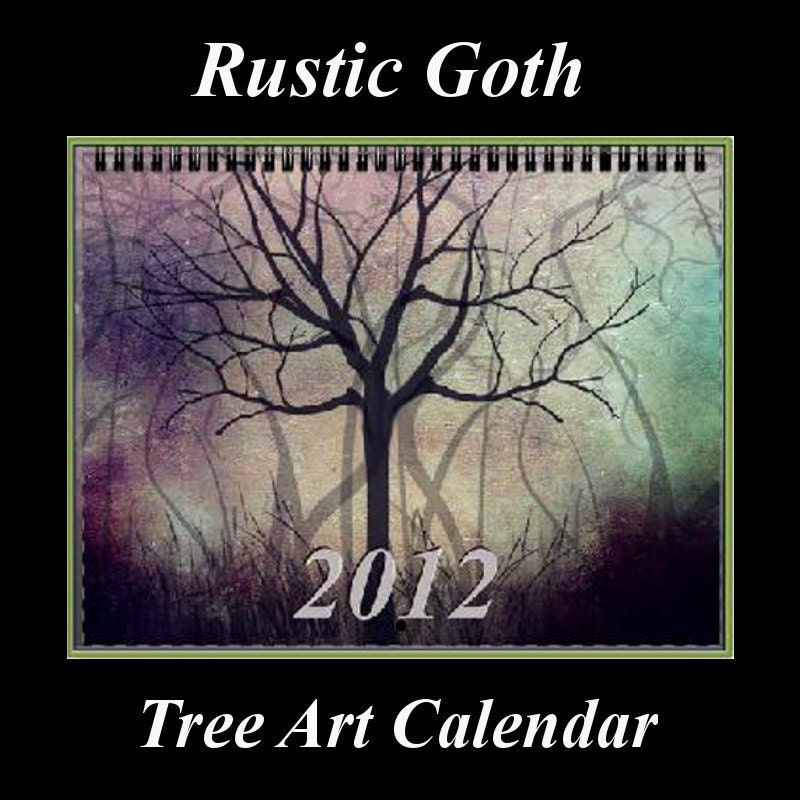 This one just features a select few 'tree' pieces I've done the past few years.
The link for this calendar is
here
.
I talked Jaime into doing a few calendars this year and I am so
excited with how well they turned out...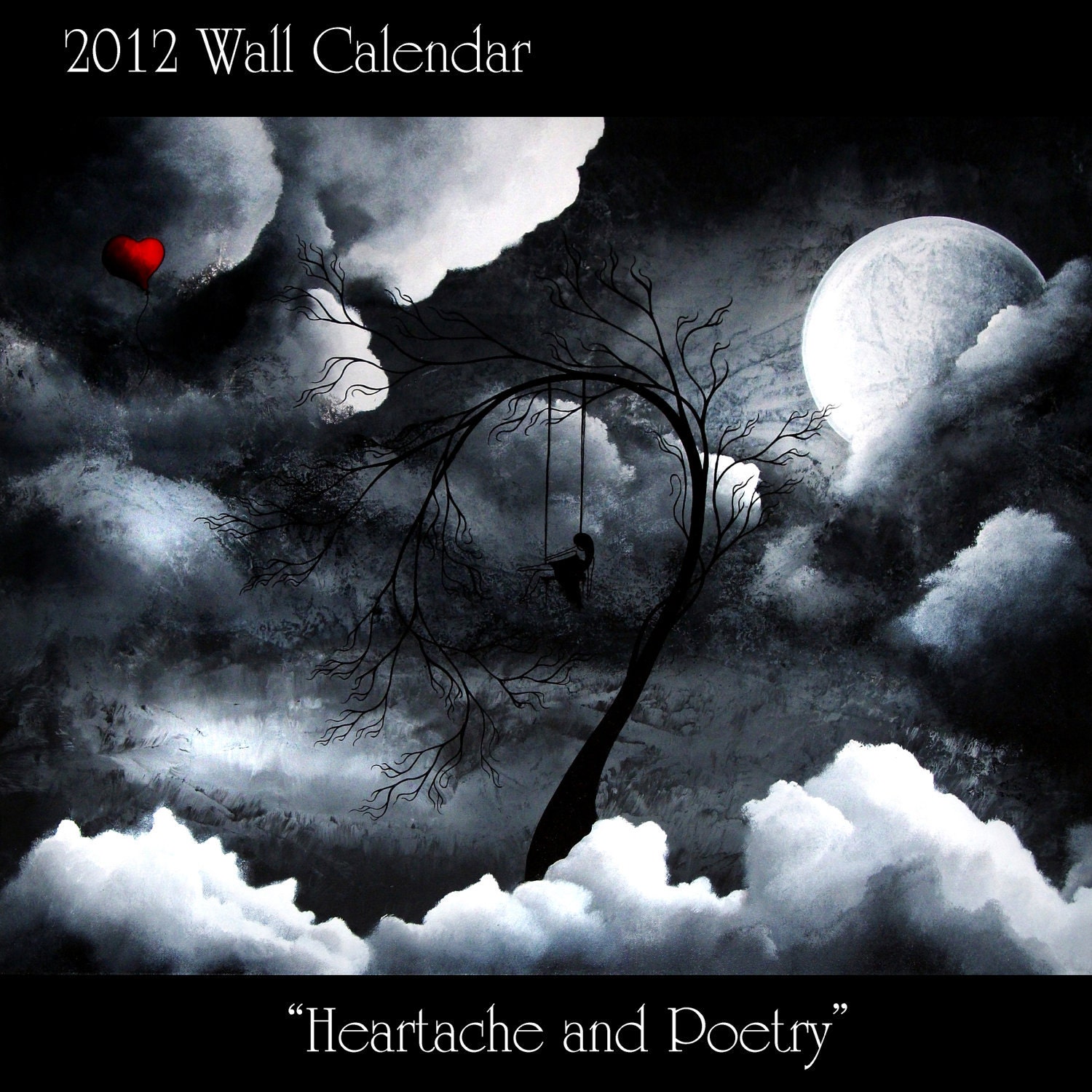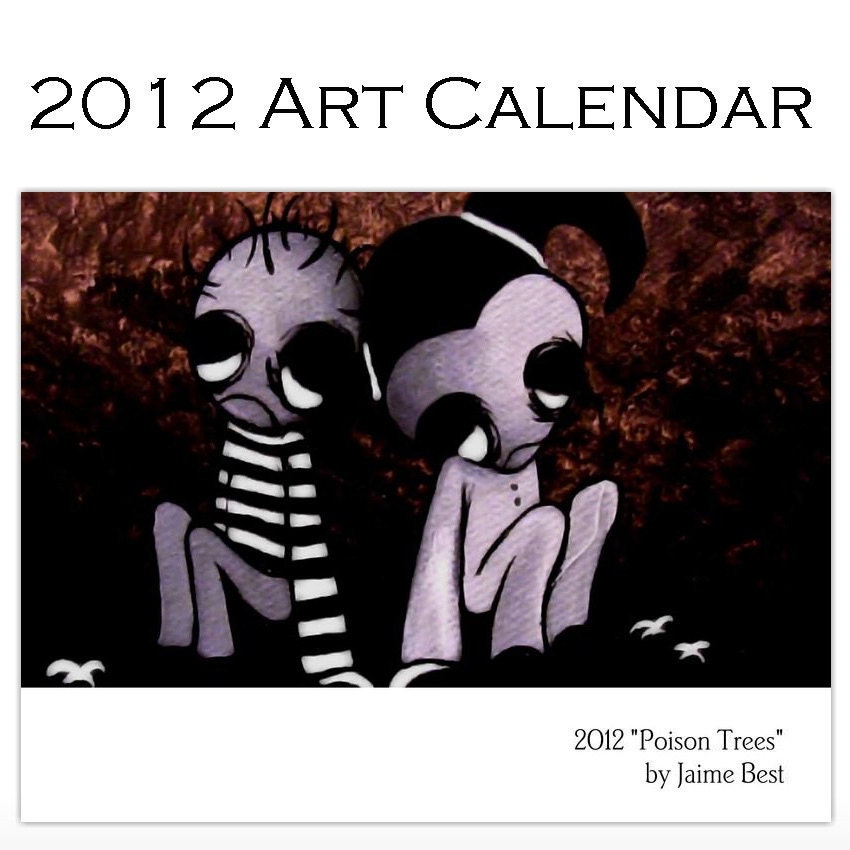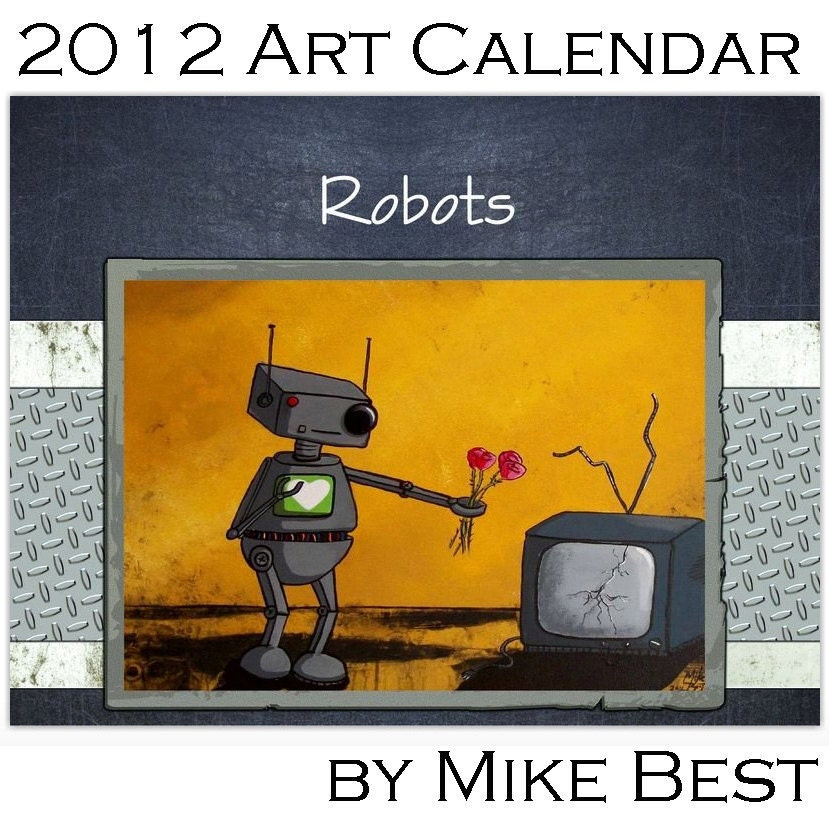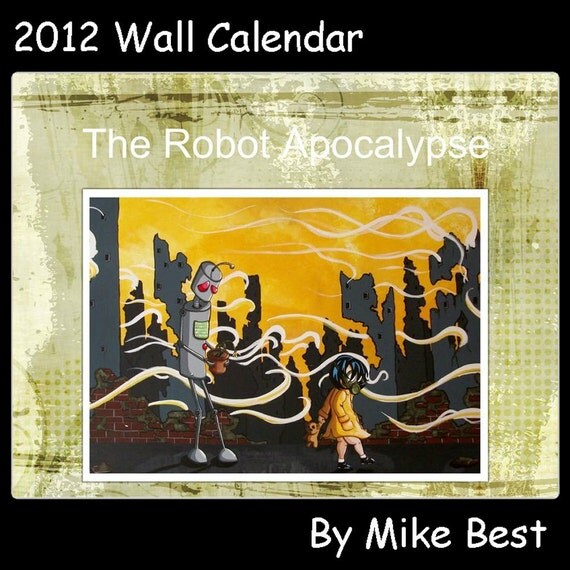 Links to Jaime and Mike's Calendars on Etsy
I hope you liked the little preview of calendars for
2012
and I'm especially pleased to be able to share those
of my daughter and her husband...I think they are so very cool:)