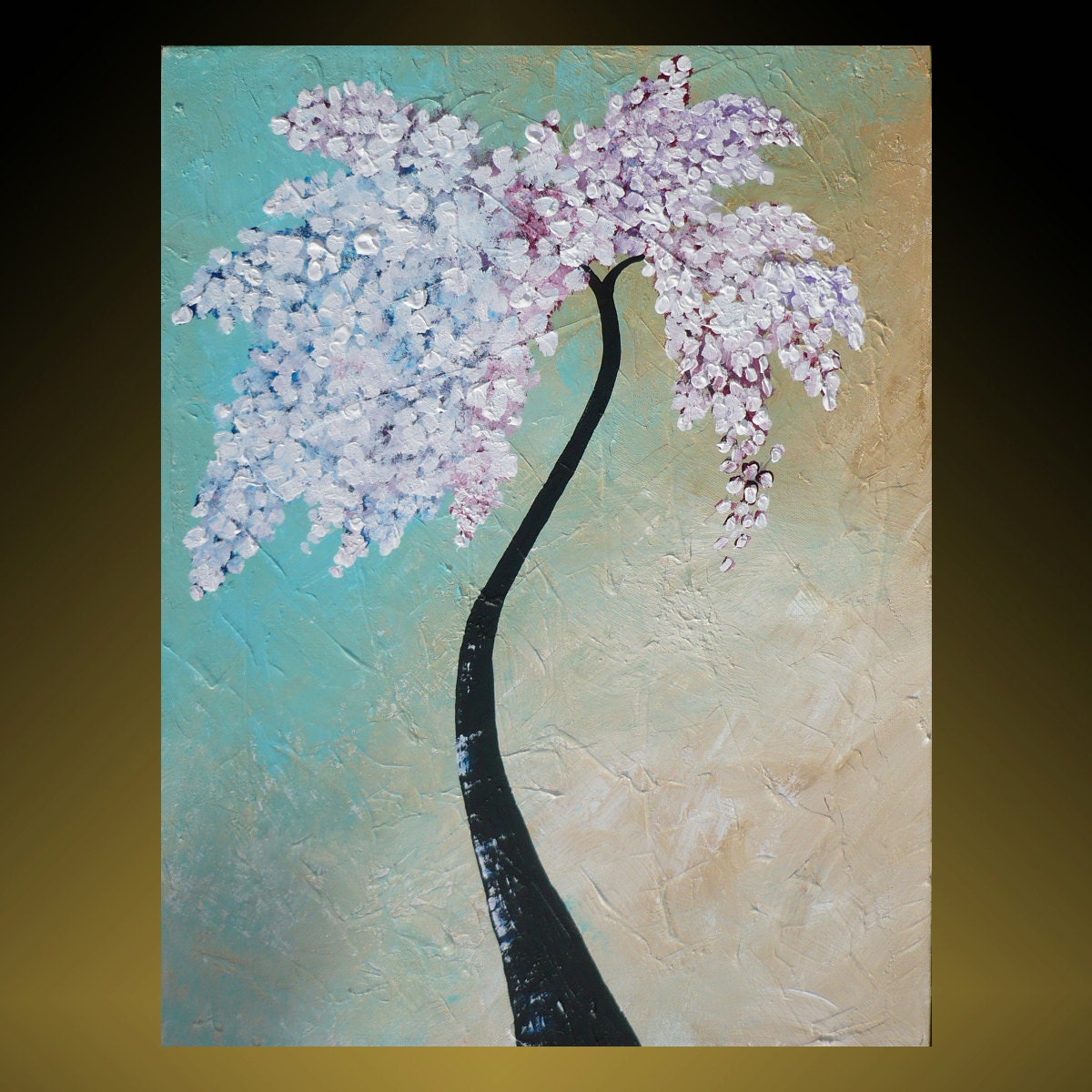 I did the background on this one a few weeks ago
and then couldn't decide what to do with it.
I decided to do an 'impasto' tree..since they seem to be
all the 'rage'...
and because I thought it fit the background so well.
I won't be doing many (if anymore at all) of this type of painting...
as I don't usually do what others are doing...
but I must admit...
even if it doesn't sell...it will look really nice on my walls:)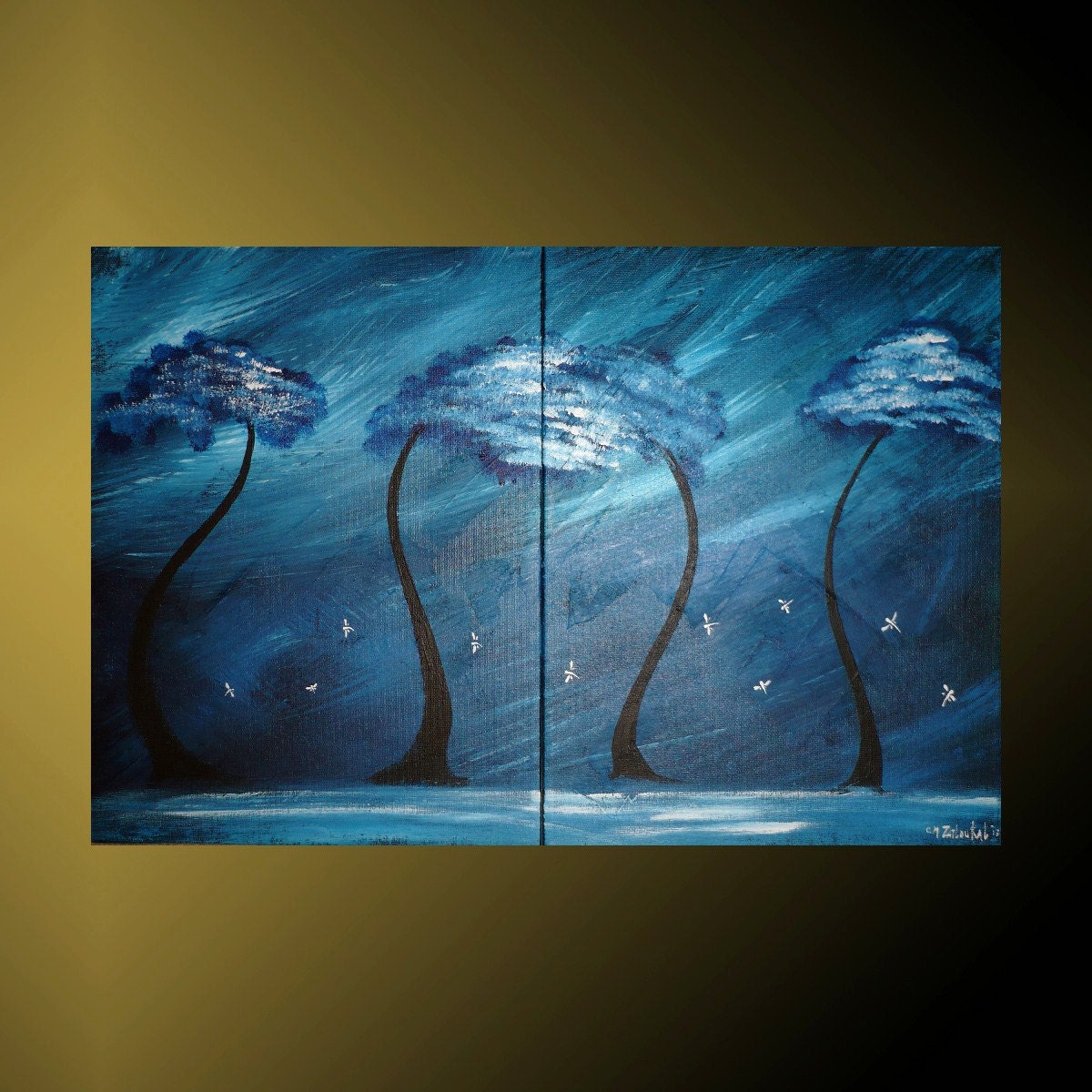 is another new piece.
It didn't photograph well so I'll be taking more and more
pictures to see if I can fix that.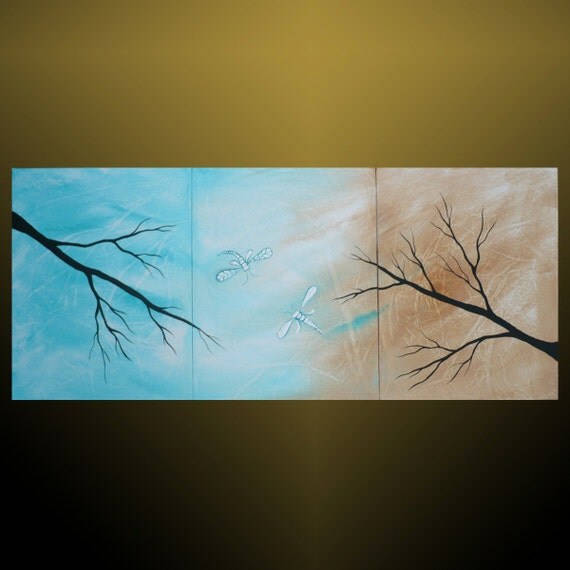 If you look real close you can see there
are two dragonflies on the center panel.
Again...I didn't get good pics.
But I like this one so much that it is still in my
dining room...so I can look at it often.
I'll have to put it away soon...so nothing happens to it...
but it is one of my new 'favorites'.